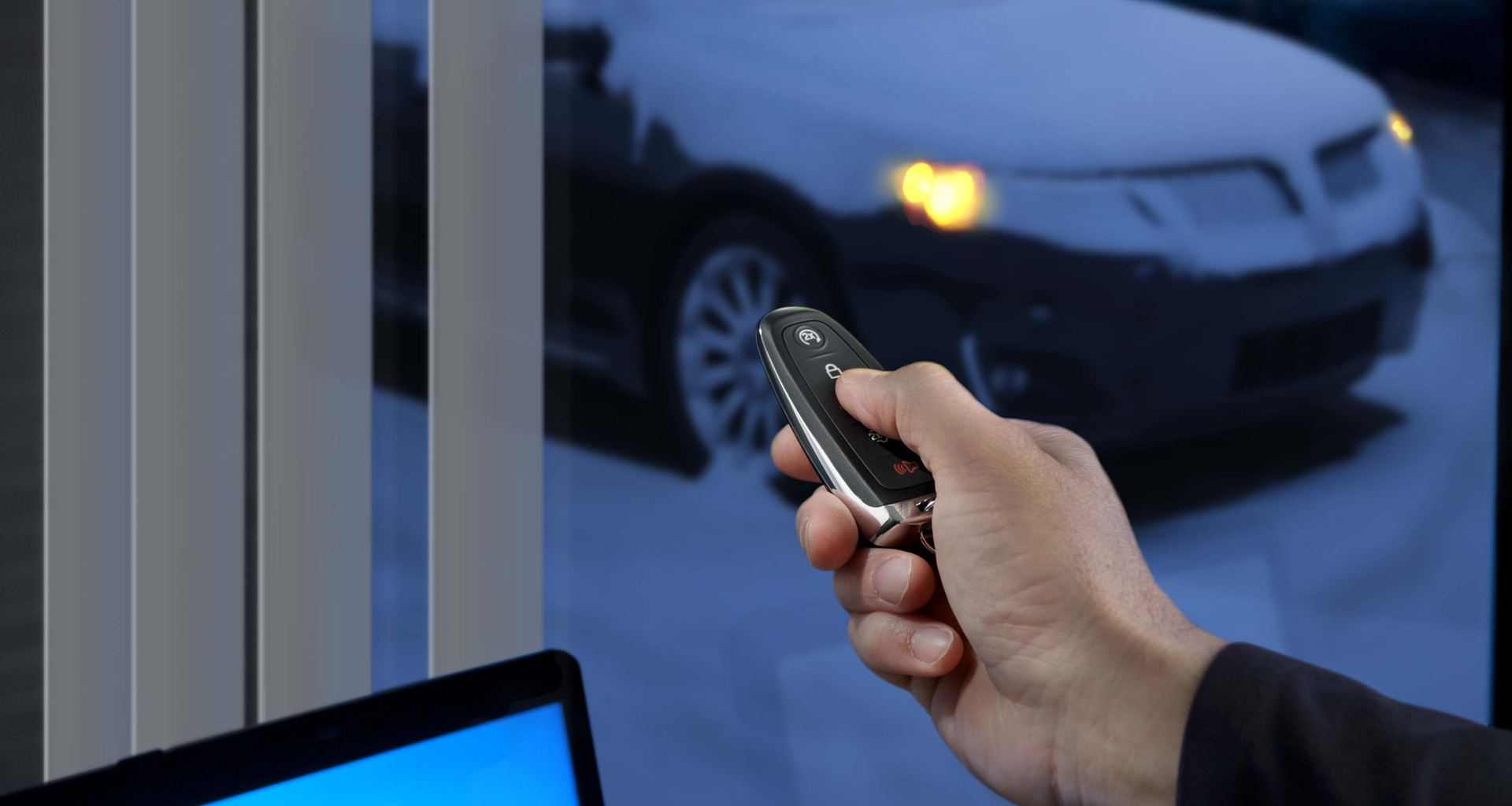 Remote Start Systems
Start your engine from up to 1,500 feet away with this remote start system. This system comes with two remotes and several features, such as keyless entry and SmartStart compatibility. Let us help configure a solution that fits you and your car.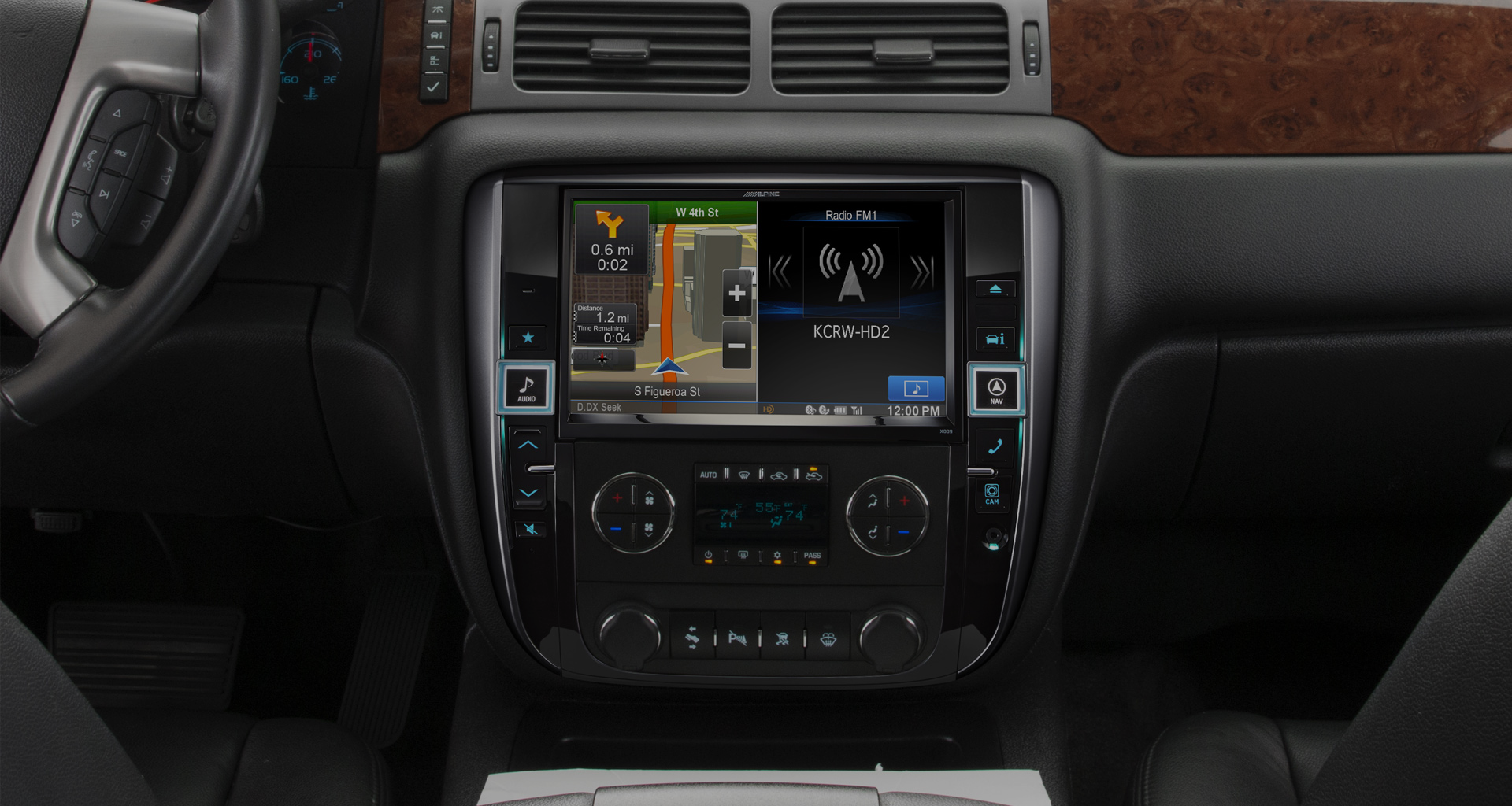 Navigation Systems
We have a few options available to work for any vehicle on the road. Depending on the year of your Car, Truck or SUV and the available options at the time of purchase, you will be able to choose from the following options.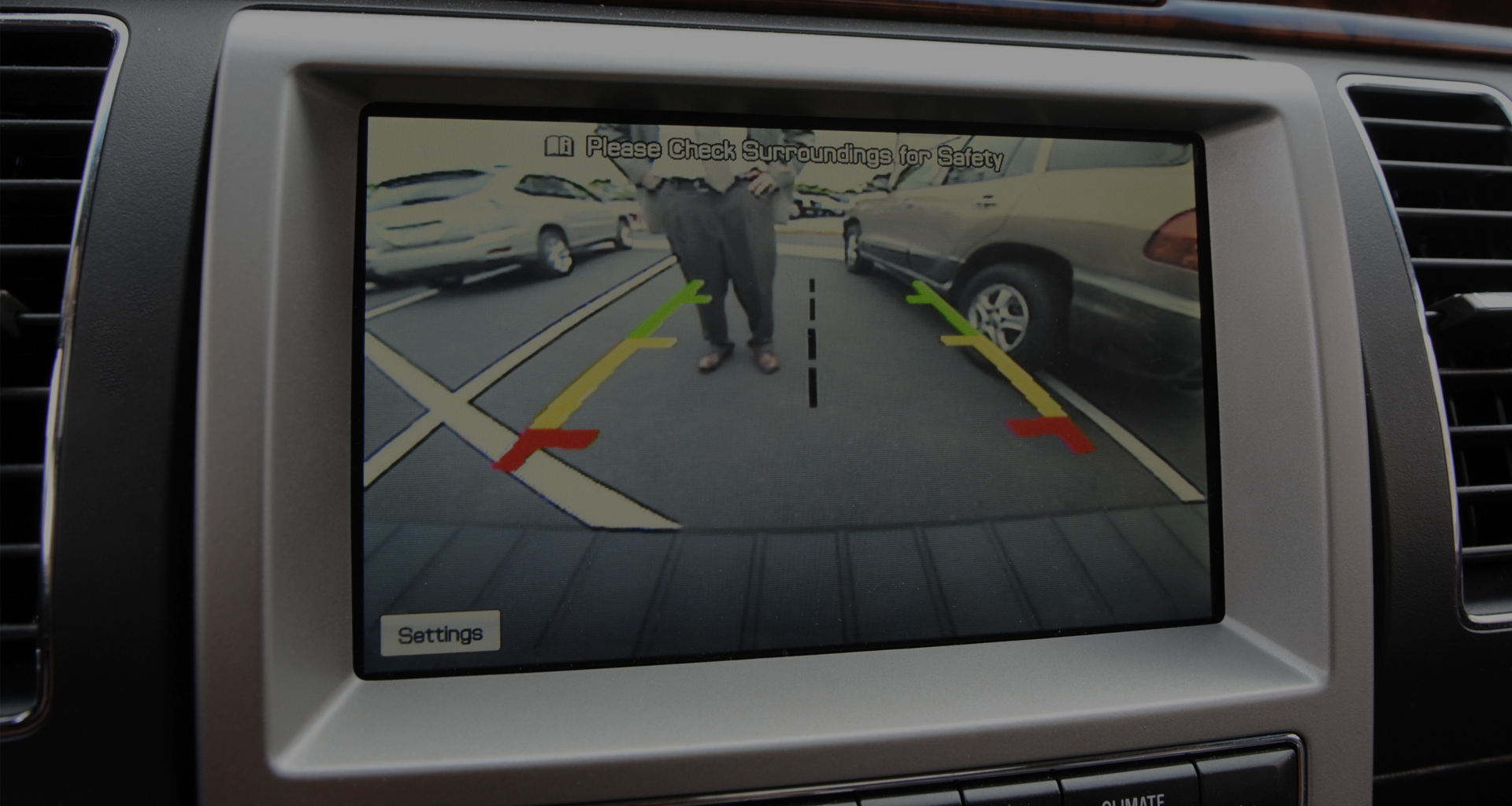 Back Up Cameras
If you live in the city, you probably do a fair amount of reverse and parallel parking, the two parking maneuvers that result in the most parking related accidents. That's why it is important to outfit vehicles with intelligent parking systems. Provided cutting edge intelligent parking systems such as curb alert systems, parking assist systems with moving grid lines, and backup alarms. To achieve the ultimate level of parking safety, combine all three of these systems in the same automobile. When you do, you will receive the benefits of using a truly intelligent parking system.
We are proud to offer a wide range of automotive electronics:
Bluetooth cell phone accessories, car accessories, car amplifiers, car HD radios, car speakers, car stereos / CD changers, car subwoofers, car video units, GPS accessories, GPS navigation, satellite radio, radar detectors, rearview systems and professional installation. Find everything you're looking for under one roof today!
Upgraded Interior Comfort
Come find us on Facebook and Instagram!
We would love to see you on Facebook and Instagram. We have special offers and information on community events posted daily to our page. Check out all the great vehicles we do in the area. Stay connected and help us by commenting and letting us know what you think of our work.