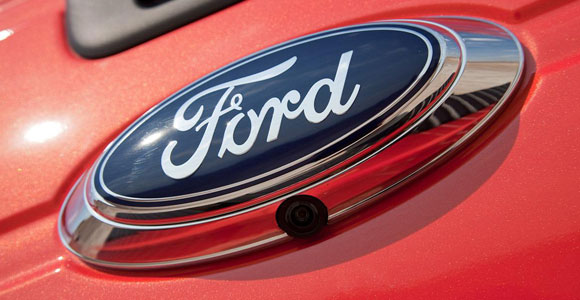 OE Style product line
Our OE style product line is what we're known for. We want your vehicle to look just like it was picked up brand new from the dealership. When we install our OE style parts, you can be sure they're going to work and look great. Don't settle for a loss in features and products that don't look like they belong. Come see us for a OE look at affordable prices.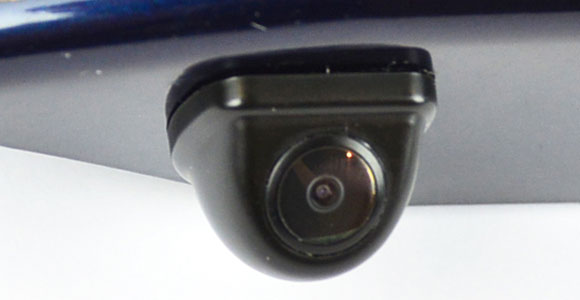 Specialty cameras
Whether you need your camera to mount into a truck tailgate, the lip of a trunk, a license plate tag, or a 3rdbrake light, we've got you covered with parts that carry a 3 year, 36k mile warranty – and look great to boot. Nothing pains us more than to see wires dangling or a camera that looks like it just doesn't belong. Feel confident that we can outfit your vehicle with the perfect camera for whatever your application may require.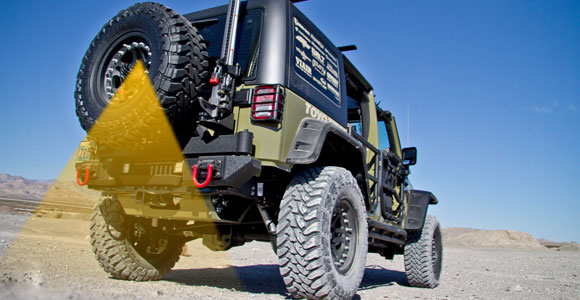 Jeep Wrangler Camera
Jeep owners can add the safety of a camera system without compromising visibility by mounting a camera on the spare tire. Whether you have factory or aftermarket wheels, we have a solution to give you the safety you desire.